Description: 
0.96 inch IPS TFT LCD SPI serial port HD 80×160 is a general IPS screen, with an embedded controller, communicating via the SPI interface.
Examples are compatible with Raspberry Pi (bcm2835, wiringPi and python), STM32 and Arduino.
The ST7735S is a controller for 162 x RGB x132 LCD. Note that the resolution of this LCD module is 160(H)RGBx80(V) indeed.
ST7735S supports RGB444, RGB565 and RGB666 three formats. In this LCD module.
Because the first pixel of the LCD is different from the origin point of the controller, therefore, we should offset the position when initializing the module:
Horizontal: begin from the second pixel; Vertical: begin from the 27th pixel. Make sure that the display position of the LCD is the same as RAM.
For most of the LCD controllers, there are several interfaces for choosing, this module we use the SPI interface which is fast and simple.
Features:
SIZE 0.96inch

Display Mode Normally black IPS

Display Format Graphic 80 RGB x 160 Dot-matrix

Input Data SPI interface

Drive IC ST7735S

Dimensional outline 24(W) x30 (H) x2.8+/-0.1(T)mm

Resolution 80RGB x160 Dots

LCD Active area 10.8 (W) x21.7 (H)

Dot pitch 0.135 (H) x 0.1356 (V) mm

Viewing Direction All View

Operating Temperature -20~70°C
Package included: 1 x 0.96 inch IPS TFT LCD SPI serial port HD 80×160
Check out our On Sale and Clearance Items 
Development  Resources: demo codes, schematics, datasheets, etc
Tutorial – Using the 0.96″ 80 x 160 Full Color IPS LCD Module with Arduino
Pin Descriptions:
PIN No Symbol Description

1 GND Ground

2 VCC Power 3.3V

3 SCL Serial clock pin.

4 SDA Serial data input

5 RES LCM Reset pin. This pin is reset signal input. When the pin is low, the initialization of the chip is executed. Keep this pin pull high during normal operation.

6 DC Data/Command Control

7 CS Chip Select

8 BLK Backlight control pin
How to control the backlight?
You can use the function LCD_SetBacklight() to control the backlight
Why the LCD is black when working with Raspberry Pi
a) Check if SPI interface is enabled
b) Check if the BL pin work normally, if the pin has no output, please try to disconnect the BL control pin
What does it happen if using Raspberry Pi improperly?
If you run python or bcm2835 examples after wiring, the LCD may not work
normally, please try to restart Raspberry Pi can try again.
How to rotate the display?
-You can use the function Paint_SetRotate(Rotate) to rotate the display. Rotate should
be 0, 90, 180 or 270. -Python can call rotate(Rotate) function for any angle.
Python Image library
For some of the OS, you should execute a command to install python-imaging
library: Sudo apt-get install python-imaging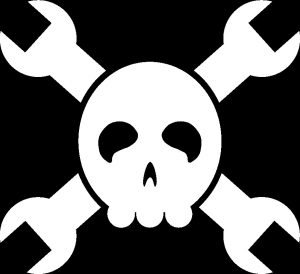 Hackaday serves up Fresh Hacks Every Day from around the Internet.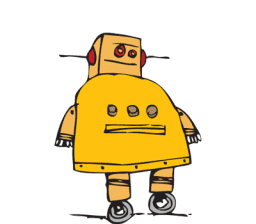 Instructables is a community for people who like to make things. Explore, share, and do your next project with us!
     Where the world builds software
    Raspberry Pi Foundation What would you like to make today?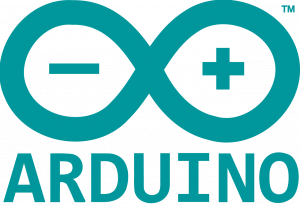 Arduino's mission is to enable anyone to enhance their lives through accessible electronics and digital technologies.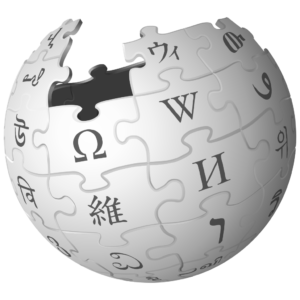 Wikipedia is a free online encyclopedia created and edited by volunteers worldwide and hosted by the Wikimedia Foundation.
Notes:
1. There may be slight size deviations due to manual measurement, different measuring methods and tools.
2. The picture may not reflect the actual colour of the item because of different photographing light, angles and display monitors.
| | |
| --- | --- |
| Weight | 0.065 kg |
| Dimensions | 7.5 × 5.2 × 1 cm |