Description:
2S 20A 8.4V BMS Li-ion Battery Charger Protection Module Balanced is Suitable for lithium batteries with a nominal voltage of 3.7V and full voltage of 4.2V (including 18650, 26650, polymer lithium batteries, without limitation on the dimensions).
Features:
Charging voltage: 8.4V – 9.0V.

Continuous discharge current (upper limit): 20A (If the cooling environment is good, reduce the load current use).

Continuous charge current (upper limit): 10A.

Balanced version: Suitable for starting currents below 25A and below 50W power drills, or resistive loads below 168W, with a balanced charging function

Overcharge voltage range: 4.25-4.35v ± 0.05v

Quiescent current: less than 10uA

Internal resistance: less than 300mΩ

Equalizing current: 58mA

Operating temperature: -40 — +85 ℃

Effective life: more than 50,000 hours

Size 48 x 20 x 3.4mm
Package included: 1 x 2S 20A 8.4V BMS Balanced
Check out our On Sale and Clearance Items 
Development  Resources: demo codes, schematics, datasheets, etc
Setup :
Note 1

: The successful start of power drill requires two 10C-20C power batteries, or four 5C-10C power batteries (ordinary 18650 can not start the drill! ! !); 0V and 8.4V cable, use 2 square mm Above copper wire (cannot use nickel plate!!!)
Note 2

: Connect 0V, 4.2V, 8.4V according to the diagram strictly. When connecting the battery for the first time, it needs to be charged before output.
B +: connected to the battery positive;

B-: connected to the battery negative;

MB: Connect the connection point between battery 1 and battery 2;

P +: charge / discharge positive (charge / discharge common);

P-: charge / discharge negative (charge / discharge common).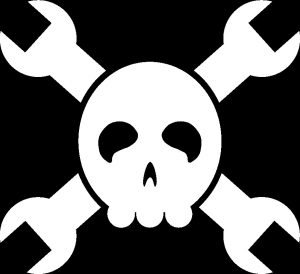 Hackaday serves up Fresh Hacks Every Day from around the Internet.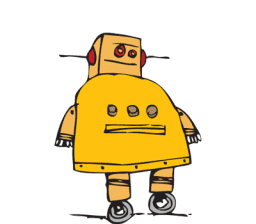 Instructables is a community for people who like to make things. Explore, share, and do your next project with us!
     Where the world builds software
    Raspberry Pi Foundation What would you like to make today?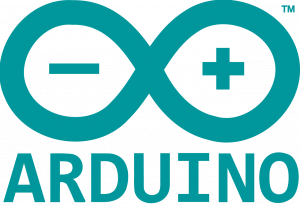 Arduino's mission is to enable anyone to enhance their lives through accessible electronics and digital technologies.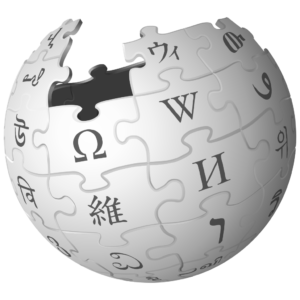 Wikipedia is a free online encyclopedia created and edited by volunteers worldwide and hosted by the Wikimedia Foundation.
Notes:
1. There may be slight size deviations due to manual measurement, different measuring methods and tools.
2. The picture may not reflect the actual colour of the item because of different photographing light, angles and display monitors.
| | |
| --- | --- |
| Weight | 0.010 kg |
| Dimensions | 6 × 1 × 4 cm |