These are ready-made PCBs for the iSpindel CherryPhilip PCB v4.0. This is an upgraded version of Cherry Philips put together by open-source distilling. This is in turn an improvement of the iSpindel open-source digital hydrometer.
This allows you to take gravity and temperature readings from inside your vessel without needing to disturb your brew.
Oversized solder pads have been added. A large pad in the middle and two smaller pads on the sides. The middle pad should provide more than enough real estate to add solder

The temperature probe has been rotated 180 degrees so the rounded part of the probe lines up with the curved interior wall of the petling.
Below is a video for assembly instructions and an idea of what you need to do to get this completed and put together.
Package included: 1x iSpindel CherryPhilip PCB v4.0
Check out our On Sale and Clearance Items 
Development  Resources: demo codes, schematics, datasheets, etc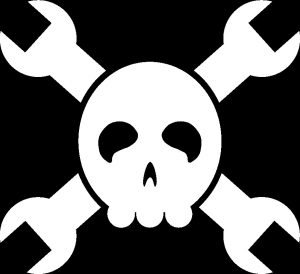 Hackaday serves up Fresh Hacks Every Day from around the Internet.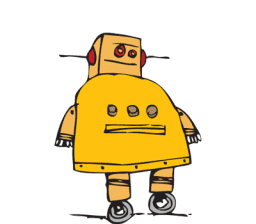 Instructables is a community for people who like to make things. Explore, share, and do your next project with us!
     Where the world builds software
    Raspberry Pi Foundation What would you like to make today?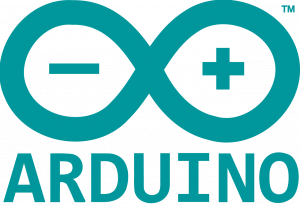 Arduino's mission is to enable anyone to enhance their lives through accessible electronics and digital technologies.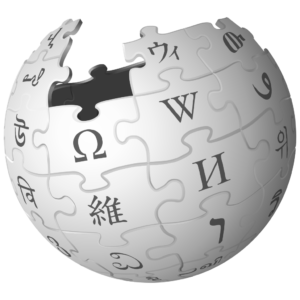 Wikipedia is a free online encyclopedia created and edited by volunteers worldwide and hosted by the Wikimedia Foundation.
| | |
| --- | --- |
| Weight | .013 kg |
| Dimensions | 13 × 4 × .02 cm |