Description:
With higher capacity and longer life, the Samsung 25R 18650 2500Mah 20A Battery – Button Top Li-ion batteries are commonly used in torches, clocks, toys, cameras, and other electronic devices. Because of the integrated safety board, the battery is longer in size compared to the unprotected 18650 Li-ion batteries. It is approximately 3 – 4 mm longer
Features:
Chemistry: NCR (Nickel Cobalt Rechargeable)
Nominal Voltage: 3.6V – 3.7V

 0%: 2.5v
 50%: 3.6v
 100%: 4.2V Full Charge

MAX Continuous Discharging Current = 20A
Rated Capacity: 2500mAh
Approximate Dimensions: 67.0 ± 0.25 mm (L) x 18.00 ± 0.25mm (D)
Weight: Approximate 44.7g
Style: Button Top / Nipple Top
Protected / Unprotected:  Unprotected

Origin: South Korea

Alternate Names:
Package included: 1x Samsung 25R 18650 2500Mah 20A Battery – Button Top
Check out our On Sale and Clearance Items 
Development  Resources: demo codes, schematics, datasheets, etc
Built-in protective circuit:
The protective circuit built in the Samsung 30Q 18650  battery with a nipple top could prevent overcharge issues. The perfect friend for your dive torch.
(The reason why we don't recommend a flat-top version battery is that the flat-top one doesn't have a protective circuit, the battery can be damaged by overcharging or over-discharging)
Storing the 18650
Storing Conditions less than 1 month -20 ~ +50°C Percentage of recoverable capacity 80%*
less than 3 months -20 ~ +40°C
less than 1 year -20 ~ +20°C
*= (Discharging time after storage / Initial discharging time) *100
The discharge current of 0.65A measures the discharging time until 2.5V of end voltage after the battery is fully charged at 25°C.
It's recommended to use Battery Storage Box for your 18650  
Wikipedia:  Lithium-ion battery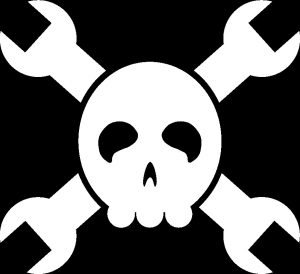 Hackaday serves up Fresh Hacks Every Day from around the Internet.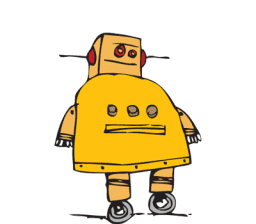 Instructables is a community for people who like to make things. Explore, share, and do your next project with us!
     Where the world builds software
    Raspberry Pi Foundation What would you like to make today?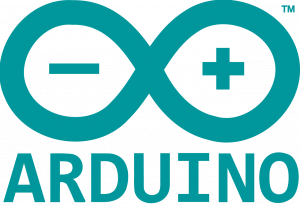 Arduino's mission is to enable anyone to enhance their lives through accessible electronics and digital technologies.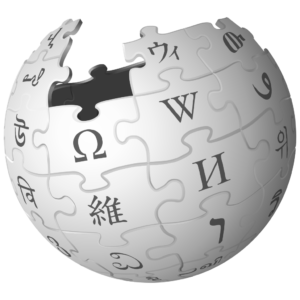 Wikipedia is a free online encyclopedia created and edited by volunteers worldwide and hosted by the Wikimedia Foundation.
Notes:
1. There may be slight size deviations due to manual measurement, different measuring methods and tools.
2. The picture may not reflect the actual colour of the item because of different photographing light, angles and display monitors.
| | |
| --- | --- |
| Weight | 0.049 kg |
| Dimensions | 7 × 2 × 2 cm |