Description: 
The 1.8 inch TFT LCD Module Display 128×160 ST7735R SD Card AVR STM32 ARM  is a single-chip controller/driver for 262K-color, graphic type TFT-LCD. It consists of 396 source lines and 162 gate line driving circuits. This chip is capable of connecting directly to an external
microprocessor and accepts Serial Peripheral Interface (SPI), 8-bit/9-bit/16-bit/18-bit parallel interface. Display data can be stored in the on-chip display data RAM of 132 x 162 x 18 bits. It can perform display data RAM read/write operation with no external operation clock to minimize power consumption. In addition, because of the integrated power supply circuits necessary to drive liquid crystals, it is possible to make a display system with fewer components.
Features: 
1.8″ Display

Operates on 5 or 3.3V

128 × 160 resolution

Compatible with most uCs such as AVR, STM32, ARM…

Wide viewing angle

16bit parallel bus interface

SPI ST7735R Controller with SD Card Capability

400mA DC-DC boost regulator for backlight

Size: approx. 50 × 45 mm
Handling
Do not apply strong mechanical stress like drop, shock or any force to the LCD module. It may cause improper operation or even damage.

Because the polarizer is very fragile and easy to be damaged, do not hit, press or rub the display surface with hard materials.

Do not put heavy or hard material on the display surface, and do not stack LCD modules.

If the display surface is dirty, please wipe the surface softly with a cotton swab or clean cloth.

Avoid using Ketone type materials (e.g. Acetone), Toluene, Ethyl acid or Methyl chloride to clean the display surface. It might damage the touch panel surface permanently.

The recommended solvents are water and Isopropyl alcohol.

Wipe off water droplets or oil immediately.

Protect the LCD module from ESD. It will damage the LSI and the electronic circuit.

Do not touch the output pins directly with bare hands.

Must not disassemble the LCD module.

Do not lift the FPC of the Touch Panel.
Storage
Do not leave the LCD modules at high temperatures, especially in high humidity for a long time.

Do not expose the LCD modules to sunlight directly.

The liquid crystal is deteriorated by ultraviolet. Do not leave it in strong ultraviolet rays for a long time.

Avoid condensation of water. It may cause improper operation.

Please stack only up to the number stated on the carton box for storage and transportation. Excessive weight will cause deformation and damage to the carton box
Package included: 1 x 1.8 inch TFT LCD Module Display 128×160 ST7735R SD Card AVR STM32 ARM
Check out our On Sale and Clearance Items 
Development  Resources: demo codes, schematics, datasheets, etc
Arduino  Arduino TFT library 
LCWiki  Esplora 1.8 inch TFT LCD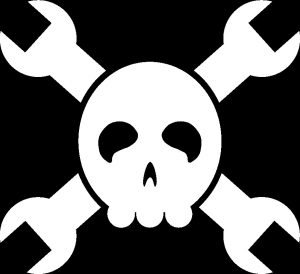 Hackaday serves up Fresh Hacks Every Day from around the Internet.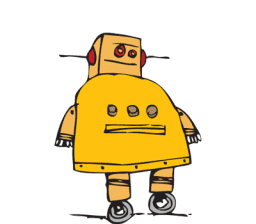 Instructables is a community for people who like to make things. Explore, share, and do your next project with us!
     Where the world builds software
    Raspberry Pi Foundation What would you like to make today?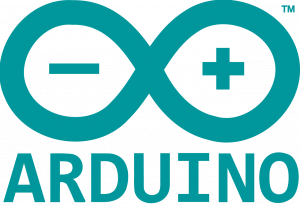 Arduino's mission is to enable anyone to enhance their lives through accessible electronics and digital technologies.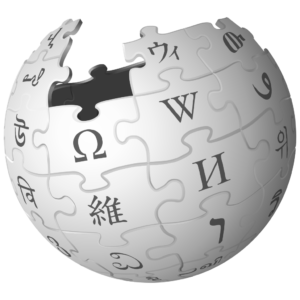 Wikipedia is a free online encyclopedia created and edited by volunteers worldwide and hosted by the Wikimedia Foundation.
Notes:
1. There may be slight size deviations due to manual measurement, different measuring methods and tools.
2. The picture may not reflect the actual colour of the item because of different photographing light, angles and display monitors.
| | |
| --- | --- |
| Weight | .018 kg |
| Dimensions | 7 × 5 × 2 cm |