Description:
You can use the 18650 Lithium Battery Shield module to power Arduino or Raspberry Pi and sensors. The output current of this mode can reach 2A, which can supply power to many control boards.
We stock 3 Types  18650  1, 2 and 4 Cells
LED indicator(Green means complete, Red means charging).

This module is a portable mobile power supply supporting 3V / 1A and 5V / 2.2A, two voltage outputs!

This mobile power supply has a built-in lithium battery protection IC, which has overcurrent, overvoltage, under-voltage, etc.

5V voltage output rated current is 2.2A, maximum support 3A current (not recommended for overload, easy to damage the module, speed up the service life), the output of current depends on the quality of the 18650 battery!

4 level LED lights to show power; the default boot is always in a working state; you need to manually shut down (if necessary, change to non-working state automatic shutdown mode, just cut off the middle line of the "NC" bit or remove the"ROUT" resistor).


Tips:
During the use, please do not pull out the battery directly when the module is not turned off,

Otherwise, the module will open the protection function, and the phenomenon that the battery cannot be turned on when the battery is installed again,

At this time, the battery needs to be installed and charged to solve it.

When you need to unplug the battery, shut down the module first and then unplug the battery(Press and hold the button to shut down).

The battery installation must be determined positive and negative; the board has been clearly marked positive and negative! Installation errors will burn out the module!

The module has a power-saving function, and the indicator light will turn off after turning on for about three seconds!

But it is still in a state of output work.

If you need to shut down, please manually press and hold for about two seconds until the LED light is off.
Features:
V3  – 1 x 18650 Battery
Size: 9.8×2.9cm x 2.1

3V output port x3

5V output port x3
V8  – 2 x 18650 Battery
Size: 9.8×4.8cm x 2.1

3V output port x5

5V output port x5
V

9  – 4 x 18650 Battery
 Size  9.9 x 9.64 x 2.1

3V output port x4

5V output port x4
Attention:
The output of the current depends on the quality of the 18650 battery!

This board cannot charge mobile phones because there is no docking agreement.

Please charge and activate before using this board. Otherwise, you can not use it usually.

The battery installation must be positive and negative, and the board has been marked positive and negative! Or Installation errors will burn out the module!

The battery voltage works typically from 3.2V to 4.2V. Do not connect the batteries in series. The voltage in series will increase. If the battery capacity needs to be increased parallel, do not connect in series.
Package included: 1x 18650 Lithium Battery Shield of your choice.
Check out our On Sale and Clearance Items 
Development  Resources: demo codes, schematics, datasheets, etc
Portable Power-  Battery Shield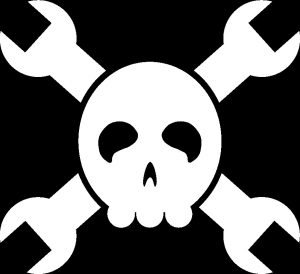 Hackaday serves up Fresh Hacks Every Day from around the Internet.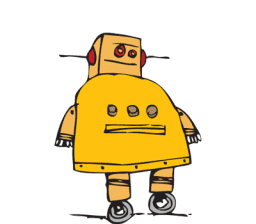 Instructables is a community for people who like to make things. Explore, share, and do your next project with us!
     Where the world builds software
    Raspberry Pi Foundation What would you like to make today?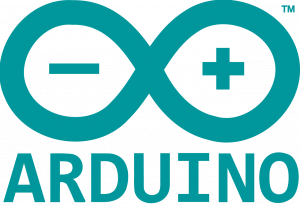 Arduino's mission is to enable anyone to enhance their lives through accessible electronics and digital technologies.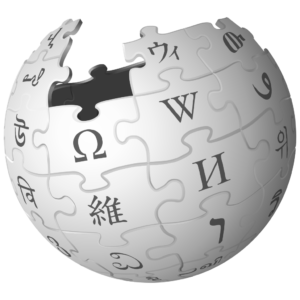 Wikipedia is a free online encyclopedia created and edited by volunteers worldwide and hosted by the Wikimedia Foundation.
Notes:
1. There may be slight size deviations due to manual measurement, different measuring methods and tools.
2. The picture may not reflect the actual colour of the item because of different photographing light, angles and display monitors.
| | |
| --- | --- |
| Weight | N/A |
| Dimensions | N/A |
| Model | 1 x 18650, 2 x 18650, 4 x 18650 |