Description: 
Relay modules are handy for controlling external loads. These 5V Optocoupler Isolated Relay Modules allow controlling the actuators consuming the current up to 15 A using the microcontroller's ports or any commissioning set (including Arduino, Raspberry Pi.) Unlike transistors used for switching, relays use metallic switch contacts, which avoids the power loss and heating inherent in transistor switching circuits.  They are also nicely contained little modules that are simple to hook up and are especially useful for switching AC.  The main downside to relays is that being an electro-mechanical device, like any mechanical switch, relays are more prone to wear and tear over prolonged use.
Opto-Isolation:
Opto-isolators provide complete electrical isolation between the logic control input and the relay power as an added layer of protection in case of a lightning strike or some other kind of significant failure on the AC load of the relay. As shipped, the module has a jumper between header pins JD-VCC and VCC (relay power is jumpered to logic power).  This bypasses the optoisolator circuit as it ties the relay power to the logic power, making the device easier to use since just one power supply needs to be connected to the module. If desired to enable an optoisolator, remove the jumper and provide a separate 5V power supply voltage to the JD-VCC  and GND pins on that connector.
Features: 
The supply voltage VCC: 5 V

Normally Open (NO) and Normally Closed (NC) contacts

LED indicators when relays are energised

Can operate with optoisolator or without it

125 VAC / 15 A

250 VAC / 10 A

250 VDC / 7 A

1 Channel  Size 53 x 28 mm

2 Channel  Size 51 x 39 mm

Diameter of mounting holes: 3 mm
Pin Setup:
INx Controls relays 1 to 2 (depends on the model you select), active Low! The relay will turn on when this input goes below about 2.0V

GND: Connect 0V to this pin. It is used to power the board (optocouplers and relays)

VCC: Connect 5V to this pin. It is used to power the board (optocouplers and relays)

JD-VCC: This is the 5V required for the relays. At delivery, a jumper is present on this and the adjacent (VCC) pin
VCC: This is the 5V VCC supplied on the main pin connector
GND:  Connected to 0V pin of main pin header
Please note:
Note: Maximum contact voltage depends on the type of load
The relays used usually are Songle or Tongling, both of good quality and exact specifications.
Package included: 1 x 5V Optocoupler Isolated Relay Modules
Check out our On Sale and Clearance Items 
Development  Resources: demo codes, schematics, datasheets, etc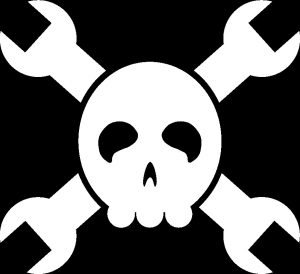 Hackaday serves up Fresh Hacks Every Day from around the Internet.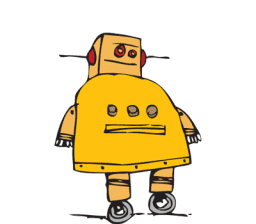 Instructables is a community for people who like to make things. Explore, share, and do your next project with us!
     Where the world builds software
    Raspberry Pi Foundation What would you like to make today?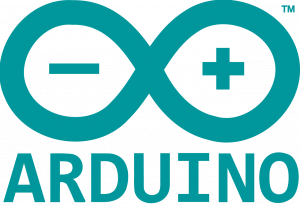 Arduino's mission is to enable anyone to enhance their lives through accessible electronics and digital technologies.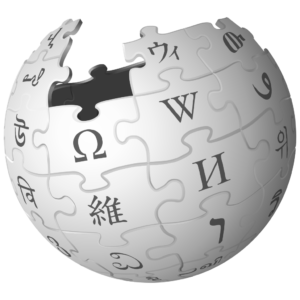 Wikipedia is a free online encyclopedia created and edited by volunteers worldwide and hosted by the Wikimedia Foundation.
Notes:
1. There may be slight size deviations due to manual measurement, different measuring methods and tools.
2. The picture may not reflect the actual colour of the item because of different photographing light, angles and display monitors.
| | |
| --- | --- |
| Weight | N/A |
| Dimensions | N/A |
| Model | 1 Channel, 2 Channel, 4 Channel, 6 Channel, 8 Chanel |